Meet the Team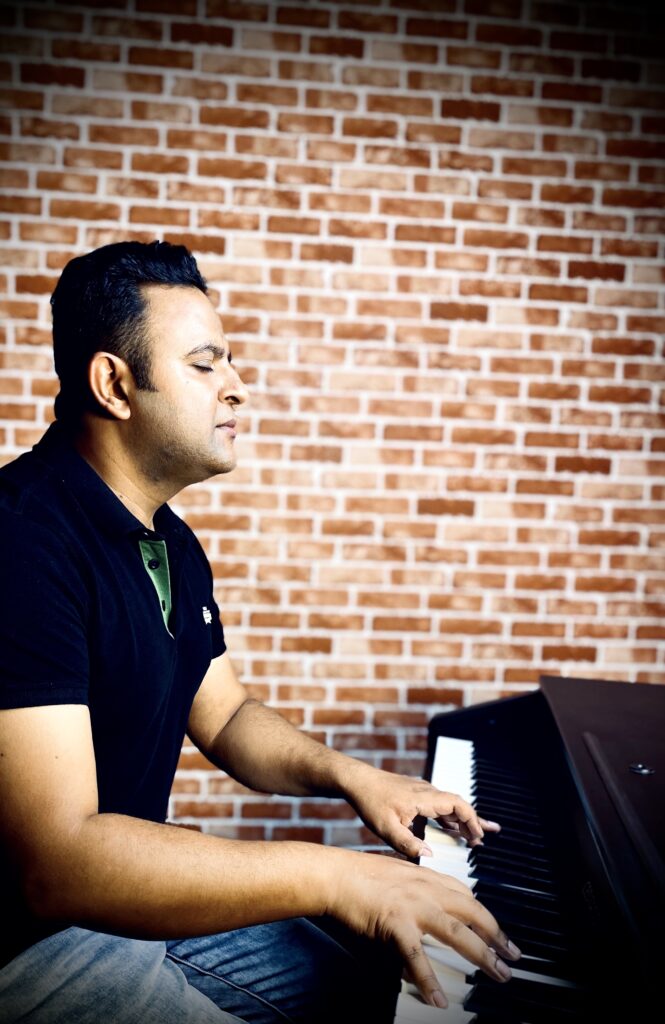 Shouvik Mishra
Founder & Director
Shouvik is a music enthusiast and the recipient of the prestigious National Scholarship in Music. He is a proficient western Piano artist and an Indian Classical Vocalist too. A computer graduate and a Masters in Business Administration, Shouvik gave up his lucrative career in the corporate world to follow his passion for music and founded the Half Note Music Academy with the vision to provide quality services to budding musicians.
Shouvik is a passionate music instructor with an experience of over 12 years and mentors students across the globe particularly from the US, Australia, Hong Kong, Dubai and India.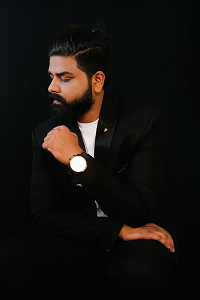 Rishabh Rana
Director
Rishabh Rana is a fantastic Guitar player and an extremely passionate musician. He has mentored hundreds of students across the Globe.
Rishabh started his career performing in local Gigs, Music Festivals and listening rooms. Music has always been an integral part of Rishabh's life. His zeal to motivate people to take up music as a beautiful passion and sharing his musical knowledge sets him apart. Rishabh plays various styles and unique Music Genres like Funk, Rock, Blues and Fusion.
He has a unique ability to tell intriguing stories through his Music.
Our Story
Half Note was created keeping in mind just one thing- It would be a community of passionate musicians, teachers, students, and supporters alike. Teachers at Half Note strive to build confidence and success through music lessons, performances and events.
Half Note was rated the 2nd best Music Academy in Gurugram in 2019 by India's largest and trusted learning network UrbanPro.  We are also in association with UNACADEMY for various Online courses in Music.
While the thoughts and challenges of studying music may deter some, our students are empowered to succeed because we develop their unique talents and address their needs with a customised course for each student.
We invite you to join our community at Half Note, regardless of your musical ambitions. Everyone is welcome at our Academy, including adults. Our students range in age from young children, toddlers to those in retirement. We are certain that all of you will find your place here.
We believe that there is music in everyone, and through music, we can become happier, confident and more creative human beings. We sincerely thank our clientele who always see us as partners in their musical experience and help us add real value to all that we do. Our goal is to become India`s Premier music institute while remaining grounded to our values.